Namechk – Are you trying to think of catchy business name or catchy slogan? Anybody who is going to startup a business needs to at least peek at this site before stamping "approved" on their business name.
With the amount of social media profiles and platforms out there, it is important for your brand name to be consistent across the socialsphere.
With Namechk you can enter in a name, phrases or even random letters and Namechk automatically scans domains (.com, .net, etc), and over 100 of the most common social media platforms out there today.  Check to see if your newly thought of username is available.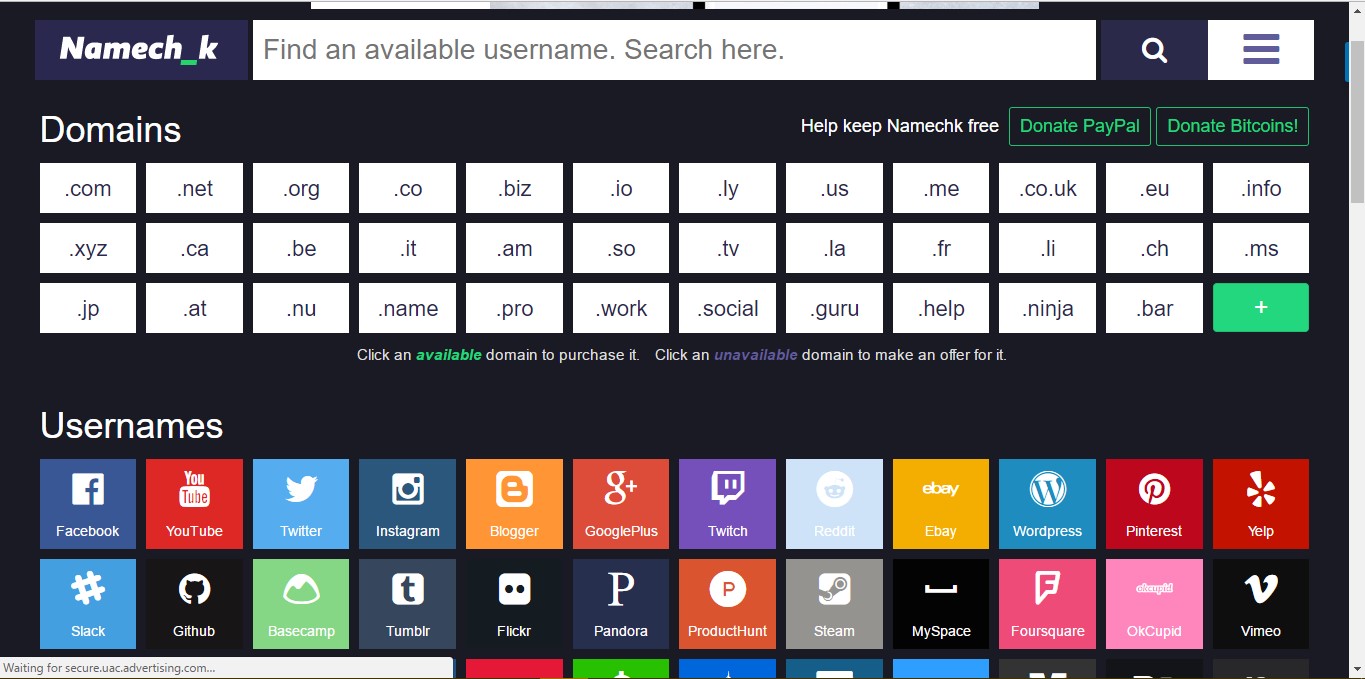 The obvious platforms are of course on the list, Facebook, YouTube, Twitter and Instagram. But there are quite a few, 120 to be exact, and a few new platforms that were actually introduced to me. Below are the screenshots of all the social media platforms Namechk scans. Click on them to enlarge.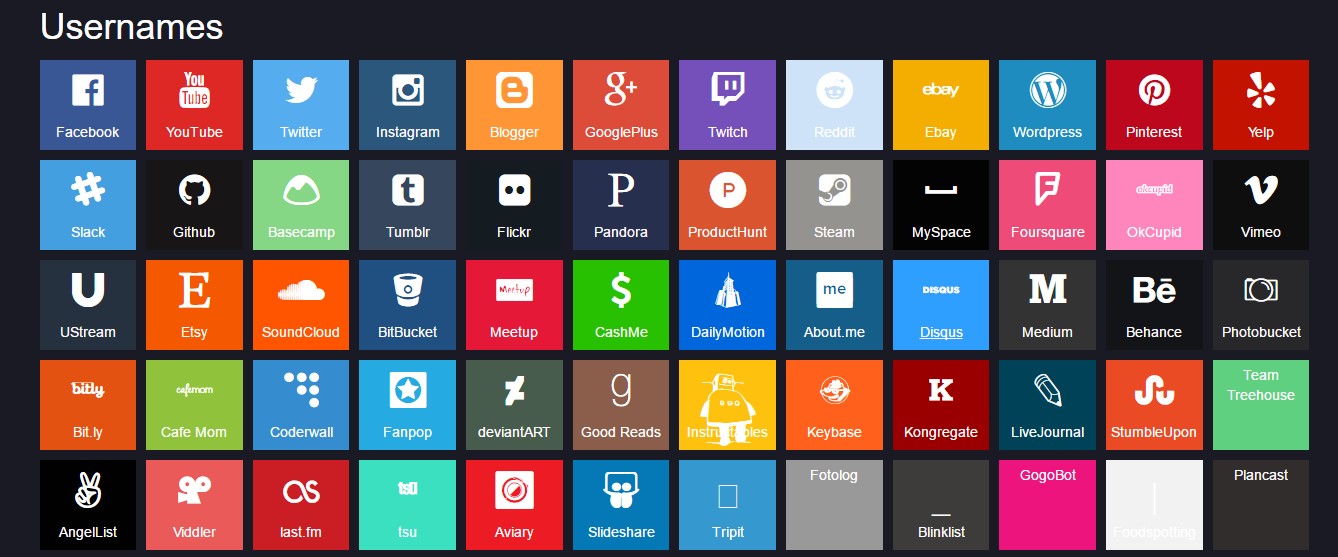 All of these are pretty similar and get you to the same point which is, how available is my name throughout the web. Here are two other name checking services that are out there:
Thanks, be sure to check out more of my blog posts!