Content, Content. Where can I find Content?
If you are like most marketing professionals and myself, you have a job or duty; a responsibility to deliver GREAT CONTENT to your audience. That is the sole reason I curated this list of my Top 35 Social Media Influencers You Want to Follow on Twitter in 2017.
Each of these profiles represent notable and key influencers in the MarketingSphere as well as in the Twittersphere. I personally follow these Influencers on various Social Media platforms. I invite you to check out all the links associated with the Influencers.
These 35 profiles are great for surrounding yourself with Content Marketing news, ideas and resources.
Oh and don't forget to follow me! @CoBoMKTG
---
Names are associated with their Twitter profile bio – Enjoy!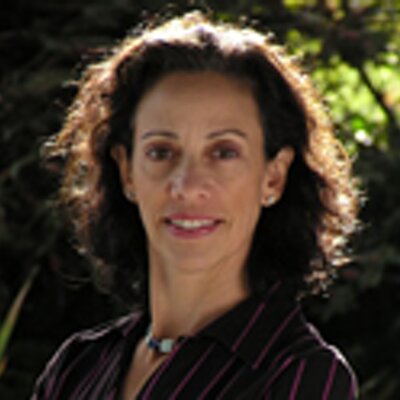 Robbin Block – "Creative Marketing Strategist at @blockbeta. Control the chaos with the right techniques + technology + tactics."
Follow: @robbinblock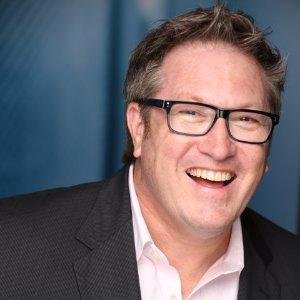 Gerry Moran – "Global Social Media & Content Leader | Digital Dot Connecter | Speaker | Content Marketing Strategist | Visual Storyteller | Springsteen & craft beer geek"
Follow: @GerryMoran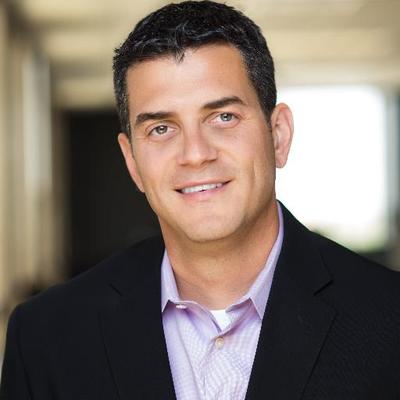 Chuck Aikens – "CEO @VolumeNine 16 Year Search Marketing Vet. Pretend Scratch Golfer."
Follow: @chuckaikens
Jeff Bullas – "#1 Content Marketing Influencer, Social Media Marketing Strategist & Speaker, Forbes Top 10 Social Media Influencer, #1 Global Business Blog."
Follow: @jeffbullas
Visit: jeffbullas.com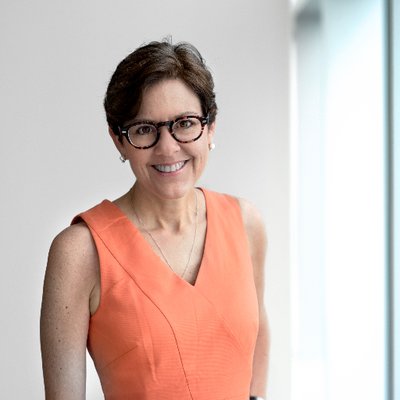 Ann Handley – "Head of Content at MarketingProfs; author of the WSJ bestseller, Everybody Writes. I'm waging a war on mediocrity in content marketing."
Follow: @MarketingProfs
Visit: annhandley.com
Brian D. Evans – "Inc. 500 Entrepreneur. Founder/CEO at @Influencive. I write at @Inc @Entrepreneur @Forbes @HuffingtonPost. Marketer. Advisor."
Follow: @BrianDEvans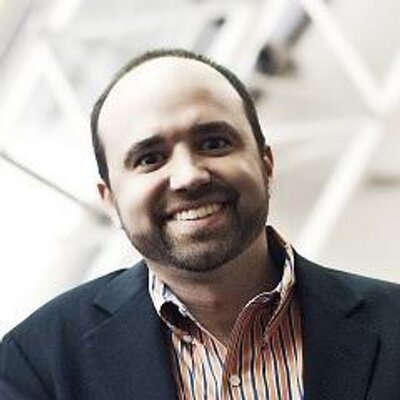 Joe Pulizzi – "Content Marketing Institute (@CMIContent) and Content Marketing World #cmworld. Author, #ContentInc. #orange"
Follow: @JoePulizzi
Visit: contentmarketinginstitute.com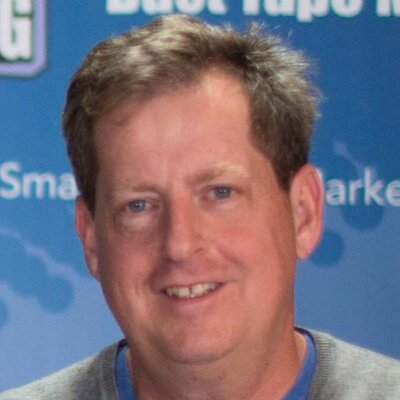 John Jantsch – "Small business marketing consultant, speaker and author of Duct Tape Marketing, Duct Tape Selling, The Referral Engine and The Commitment Engine."
Follow: @ducttape
Visit: ducttapemarketing.com/blog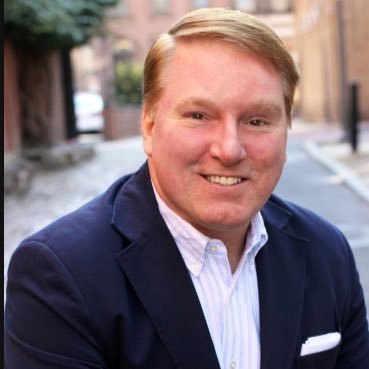 Glen Gilmore – "FORBESTop20 SocialMedia | TIME ManOfAction |Speaker #DigitalMarketing | #DigitalTransformation @TravelEsquire @NewTechLaw"
Follow: @GlenGilmore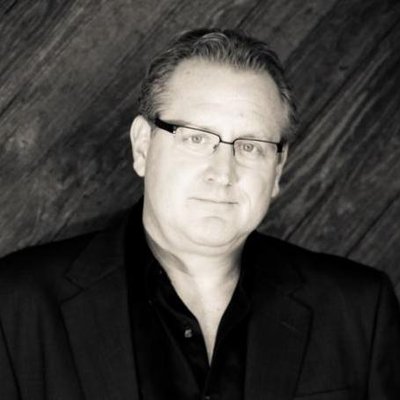 Mark Schaefer – "#1 Social media keynote speaker, author, & consultant; Digital transformation; Five best-selling marketing books; Marketing Companion podcast; College educator"
Follow: @markwschaefer
Visit: businessesgrow.com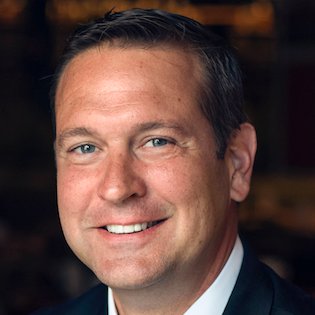 Michael Brenner – "CEO of @MKTGInsiders, Content Marketing Consultant, Marketing Speaker, Writer, Author, The Content Formula. Life is short. Do stuff that matters and has impact."
Follow: @BrennerMichael
Visit: marketinginsidergroup.com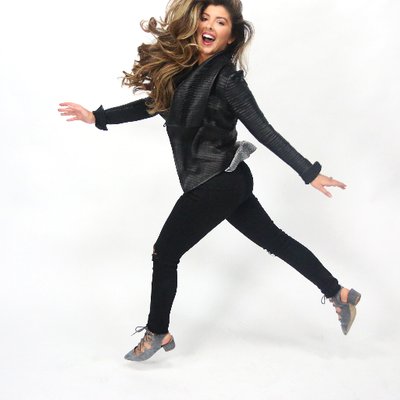 Chelsea Krost – "Millennial Spokesperson/Brand Consultant. Media Personality.Key Note Speaker.Linkedin Top #Millennial Marketer.Influencer. #MillennialTalk Chat Host-Tues 8PM ET"
Follow: @ChelseaKrost
Visit: chelseakrost.com
Danny Sullivan – "Founding Editor, @MarketingLand & @SEngineLand, covering Google, Facebook, Twitter, SEO, SEM & all things digital marketing, search marketing and search."
Follow: @dannysullivan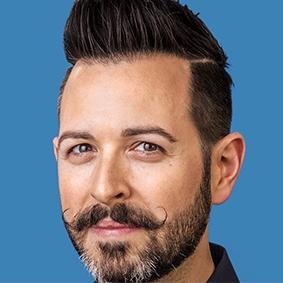 Rand Fishkin – "Moz founder, author, blogger, husband to @everywhereist, tiny Techstars investor, & feminist. I tweet 30-40X/week about marketing, SEO, technology, & startups."
Follow: @randfish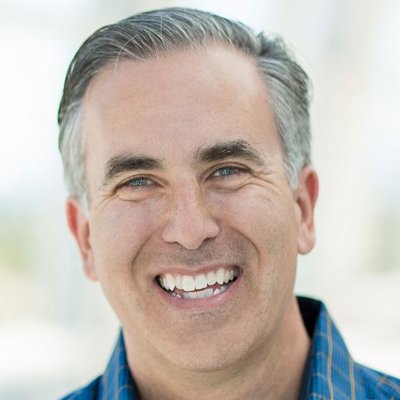 Michael Stelzner – "Founder: Social Media Examiner & Social Media Marketing World; host: Social Media Marketing podcast; author: Launch & Writing White Papers; committed Christian."
Follow: @Mike_Stelzner
Visit: socialmediaexaminer.com
Neal Schaffer – "I help business generate ROI from social media. Author, Global Social Media Speaker, Social Media Marketing Influencer, Soccer Dad & Japan Travel Expert. 日本語OK。"
Follow: @NealSchaffer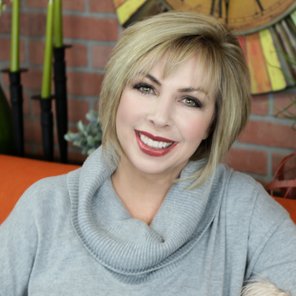 Kim Garst – "I help entrepreneurs get more clients, more money, more freedom and have more fun! Keynote speaker, Forbes Top 10 SM Influencer. Loves God, family & hockey!"
Follow: @Kimgarst
Visit: kimgarst.com/blog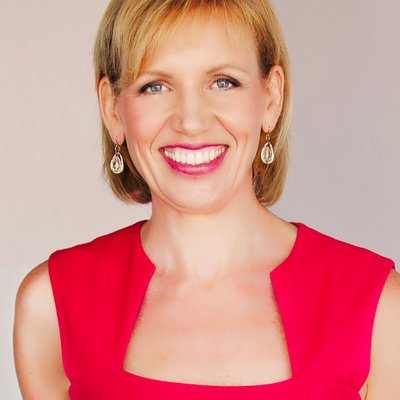 Mari Smith – "Social Media Thought Leader | Top Facebook Marketing Expert | Globe-trotting Speaker | Author | 'Mari like Ferrari'"
Follow: @marismith
Visit: fb.com/marismith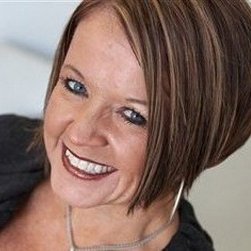 Pam Moore – "50% mktg 50% geek CEO @MktgNutz #Keynote #Speaker #Consultant Love God Friends Beach & Life! #Forbes Top 10 #SocialMedia #Influencer"
Follow: @PamMktgNut
Visit: themarketingnutz.com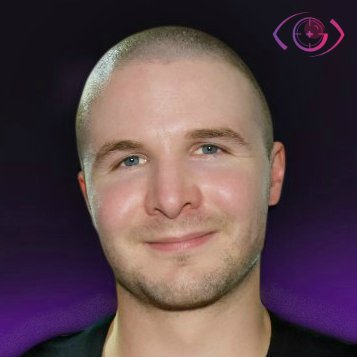 Sam Hurley – "People Connector | Social Influencer :Entrepreneur |Believer in Kindness |Ranked #1 Digital Marketer"
Follow: @Sam___Hurley
Visit: optim-eyez.co.uk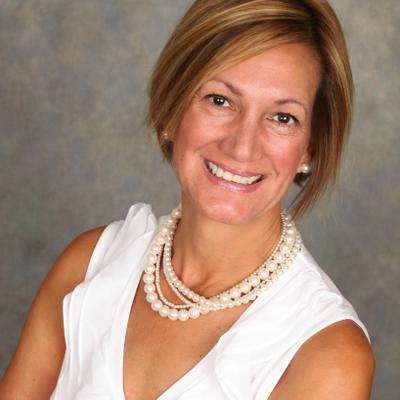 Diane Rayfield – "Social Media Marketing Strategist | Forbes Top 50 Social Media Power Influencer | Founder harpsocial.com | HootSuite Ambassador | Golf Obsessed"
Follow: @DianeRayfield
Visit: harpsocial.com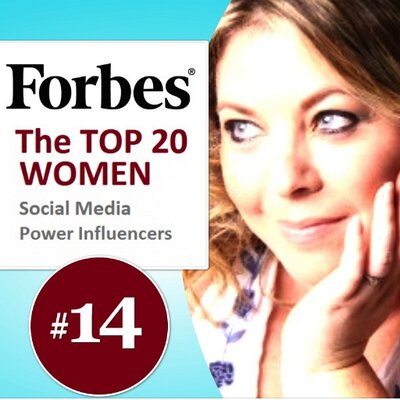 Lilach Bullock – "Speaker | Social Media Consultant & Trainer | Content Creation & Amplification | Influencer Outreach | Website Conversion | Traffic Generation | Proud Mum |"
Follow: @lilachbullock
Visit: lilachbullock.com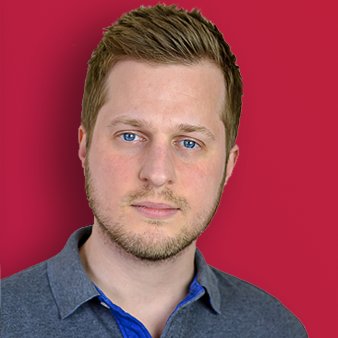 Ed Leake – "Top 100 Influencer #DigitalMarketing | Most Influential #PPC Experts 2016 | Real coffee drinker, loves long walks to the bank. I like doughnuts. MD @Midas_UK"
Follow: @EdLeake
Visit: bit.ly/edleake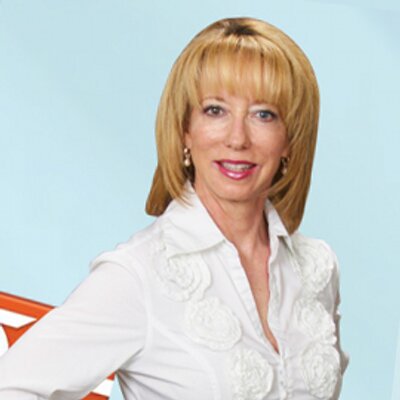 Dede Watson – "Branding, Development & Content Strategy for Media & Startups #video FORBES Top 50 Social Media Power Influencer ✭ @ChelseaKrost @MyRxProfile @JNSantaniello"
Follow: @Dede_Watson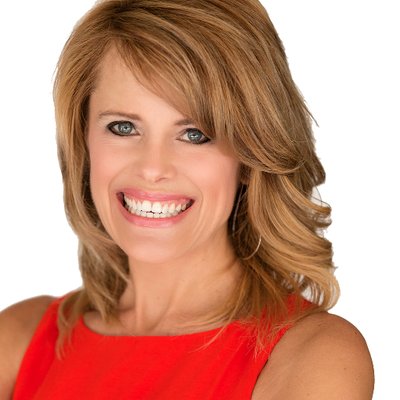 Rebekah Radice – "#CMO | Evangelist @PostPlanner | Top 10 #SocialMedia, Top 40 #ContentMarketing Influencer | Keynote Speaker | Social Media and Digital Marketing Writer"
Follow: @RebekahRadice
Visit: rebekahradice.com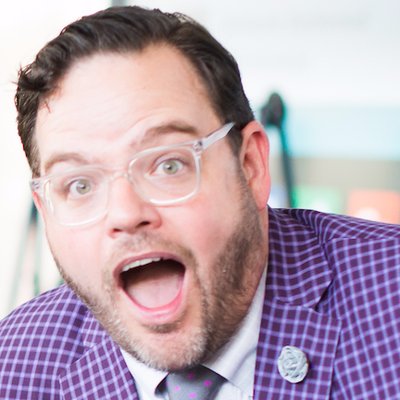 Jay Baer – "The most re-tweeted person in the world among digital marketers. Author + speaker + Prez of consultancy & media company @Convince"
Follow: @jaybaer
Visit: jaybaer.com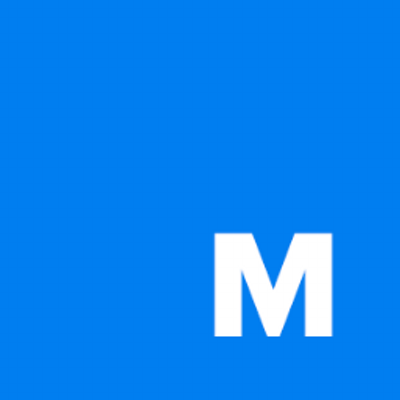 Mashable Social Media – "The latest in social media, plus tips on Twitter, Facebook, Pinterest, Google+, Vine, Foursquare and more from @Mashable."
Follow: @mashsocialmedia
Visit: mashable.com/social-media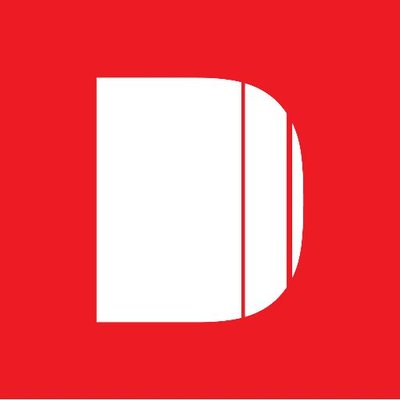 The Drum – "As the global home of media, marketing and advertising, we believe marketing can change the world."
Follow: @TheDrum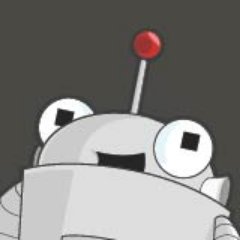 Moz – "Marketing Analytics Software for SEO, Links, Social, and Brand • A Vibrant Online Marketing Community • Resources for Learning Inbound Marketing"
Follow: @Moz
Visit: Moz.com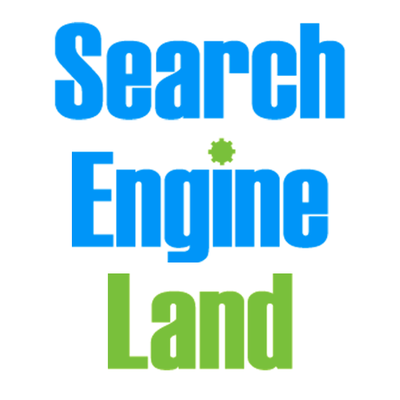 Search Engine Land – "#SearchMarketing news daily."
Follow: @sengineland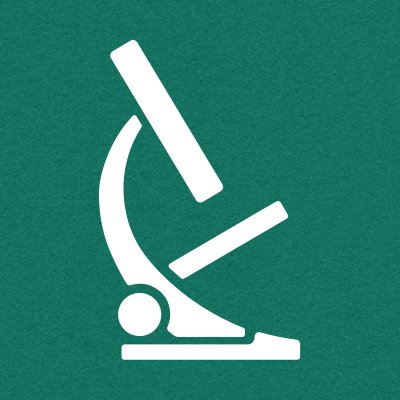 Marketing Experiments – "Discovering what really works in sales and marketing optimization through testing and research."
Follow: @MktgExperiments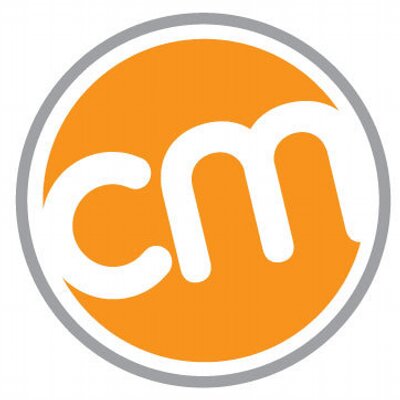 Content Marketing Institute – "Content Marketing Institute. #CMWorld. Intelligent Content Conference. Content Marketing Awards. A @UBM company."
Follow: @CMIContent
Visit: contentmarketinginstitute.com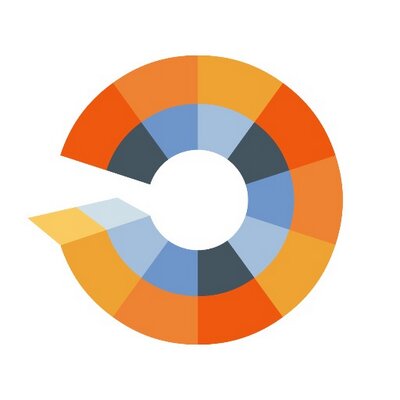 Social Media Today – "#SocialMedia insights, best practices, and tips from best thinkers in #socialmarketing"
Follow: @socialmedia2day
Visit: socialmediatoday.com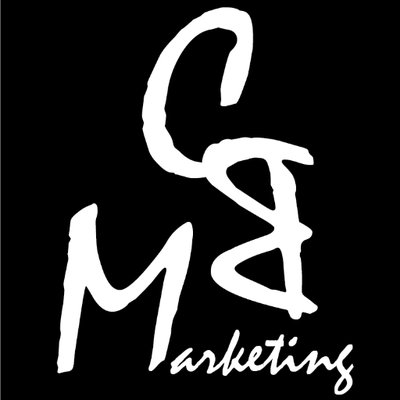 CoBo Marketing – "CoBoMktg is the Brand… but Cody Box is the Name! I'm a Marketing Professional tweeting, liking & sharing all things Marketing!"
Follow: @CoBoMktg
Visit: marketingbox
These profiles were curated from various networks, online blogs and websites. Special thanks to these great websites which have more great resources for other powerful Digital and Social Media influences to follow:
Medium- Sprout Social Blog https://medium.com/sprout-social/185-content-marketing-resources-to-bookmark-baeaa3461571#.x12hi4p24 Zahara_Jade- HireInfluence https://hireinfluence.com/blog/top-10-social-media-influencers-to-follow-in-2016/